Got a Question?
Let us know what you need and we will get back with you as soon as possible!
Please call us at 1 (888) 546-4707 or (352) 629-3001 and speak directly with one of our sales specialists to answer any questions you might have. If you are just browsing and have a general question or comment, please use the contact form below and we will respond soon.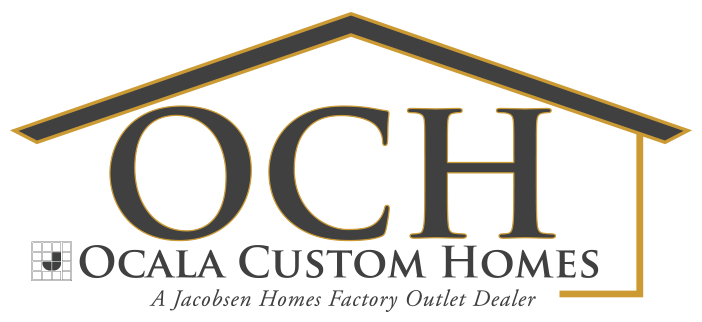 6095 South Pine Avenue
Ocala, FL 34480
Toll Free
1 (888) 546-4707
Local
(352) 629-3001
Hours of Operation
During Daylight Savings Time:
We close at dusk.
Monday – Thursday
9 a.m. to 6 p.m.
Friday – Saturday
9 a.m. to 5 p.m.
Sundays
12 p.m. to 4 p.m.
CLOSED
Christmas, New Years, Thanksgiving and Easter.