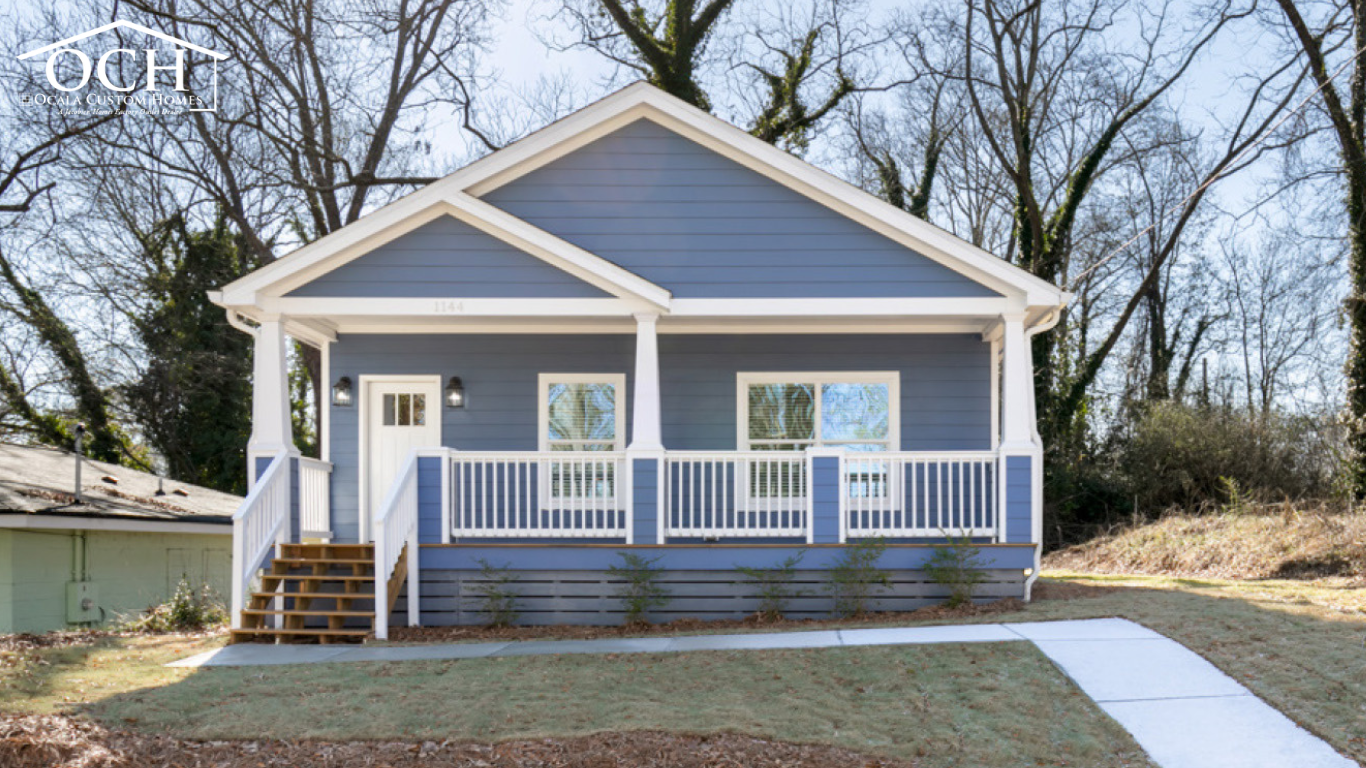 The Orleans
Introducing "The Orleans" – the epitome of modern living and timeless elegance. This exquisite model home is soon to be available for delivery in late August, and it promises to redefine your idea of a dream home.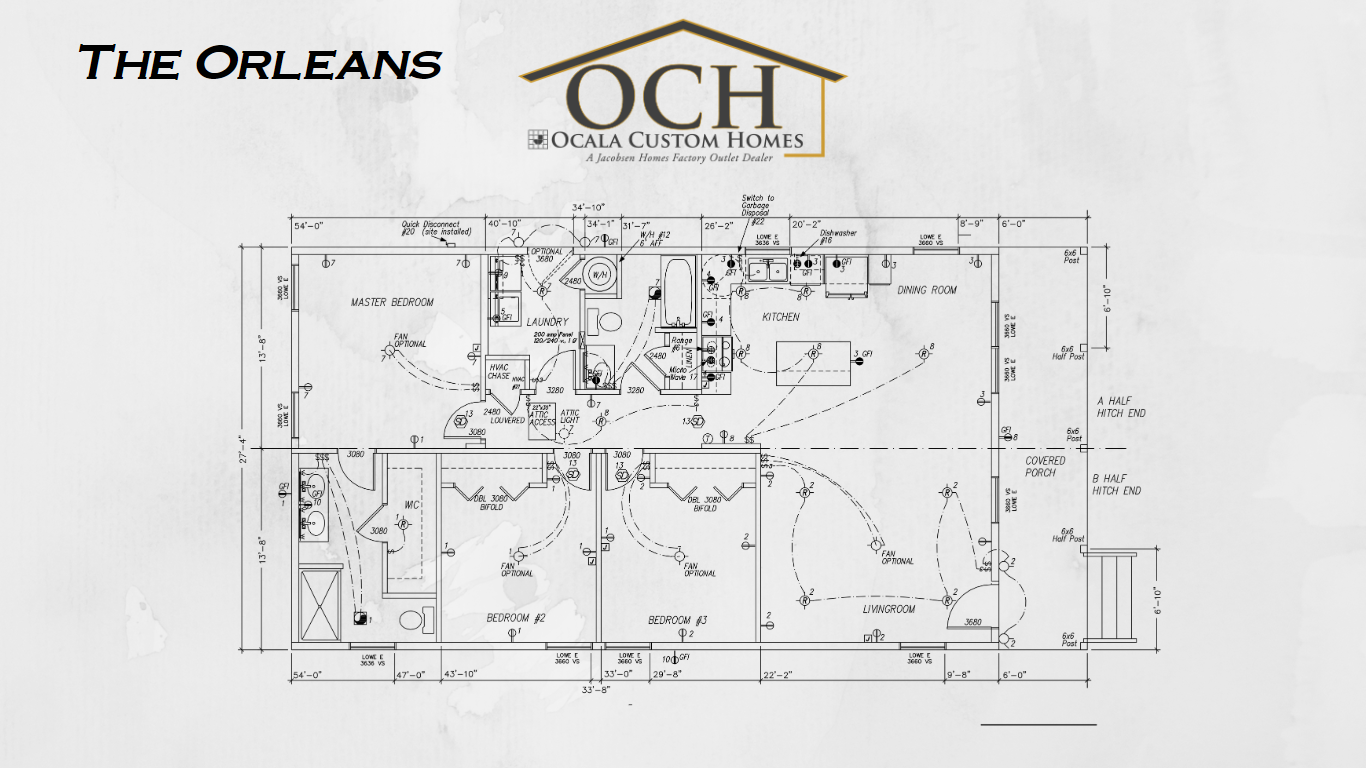 Designed with energy efficiency in mind, "The Orleans" is equipped with modern amenities and eco-friendly features, ensuring a sustainable and cost-effective living experience.
With "The Orleans," you not only get an exceptional home, but you also secure a lifestyle that exudes comfort, luxury, and a harmonious blend of modernity and classic charm. Whether you're looking for a space to build cherished memories with your loved ones or a haven to call your own, "The Orleans" is the ideal place to plant your roots and embark on a new chapter of life.
Mark your calendars for the grand unveiling of "The Orleans" model home, as it is sure to spark your imagination and inspire your vision of the perfect abode. Prepare to fall in love and embrace a life of unparalleled elegance, as this dream home becomes available for delivery in late August. Don't miss your chance to experience the pinnacle of contemporary living – "The Orleans" awaits you!
Available for delivery Now!
"An Off Frame Modular"
The Orleans
1476 sq. ft w/ porch, 1312sq. ft heated and cooled | 3 Bedrooms | 2 Baths